Evert Nijland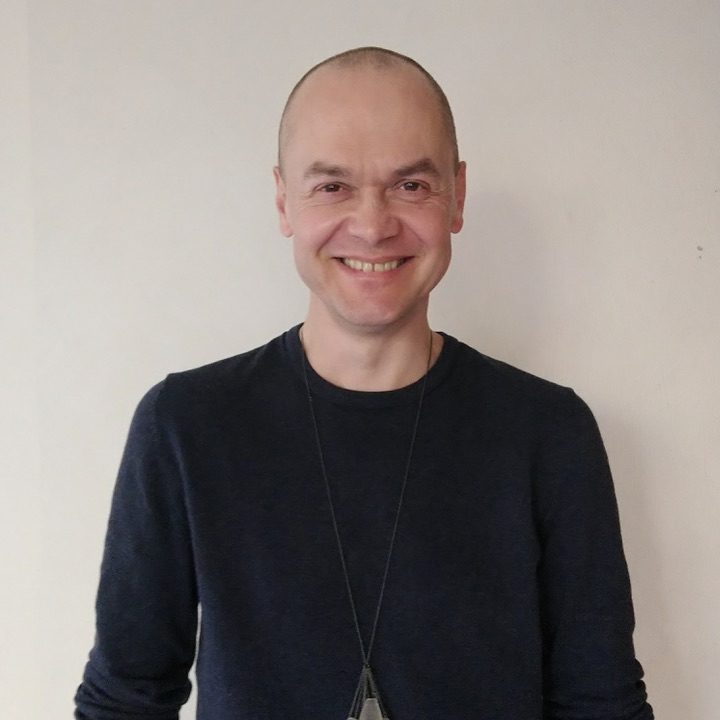 Dutch jeweler Evert Nijland's objects and jewelry navigate a spectacular course between the primal and sophisticated, historic and modern, luxe and quotidian, tangible and intellectual, investigating cultural markers long considered opposite. Steeped in European art and material history, from Paestum to Piranesi, Nijland is, nonetheless, committed to the new. He juxtaposes disparate elements, such as ornate Baroque embellishments with conceptual contemporary aesthetics, utilizing both traditional techniques and current digital practices, along with substances as diverse as textile and iron, rope and porcelain, and rubber and mole fur, encouraging the viewer to perceive art through an alternate set of criteria. In his latest brooches Nijland has combined hand-blown glass with antique weathered wood or silver, and thrust small, replicated glass forms through holes in wide leather collars and cuffs, representing for him 'the inner force and energy that wants to come out."
A 1995 graduate of the prestigious Gerrit Rietveld Academy in Amsterdam, Nijland is the recipient of several international awards. His work is in the collections of numerous international museums, including CODA Museum, Apeldoorn, The Netherlands; Rijksmuseum and Stedelijk Museum, Amsterdam; Schmuckmuseum, Pforzheim; Victoria & Albert Museum, London; Museum of Fine Arts, Houston; and Museum of Arts and Design, New York.
In & Out, Pendant, 2020, edition of 5, hand blown glass, silver chain
Medusa. Cuff, 2016, laser-cut leather, hand-blown glass
Contact
Address
50 Church St. Montclair,
NJ 07042 USA
Tuesday, Thursday, Friday, and Saturday 12-5pm. Other days/times by appointment.